---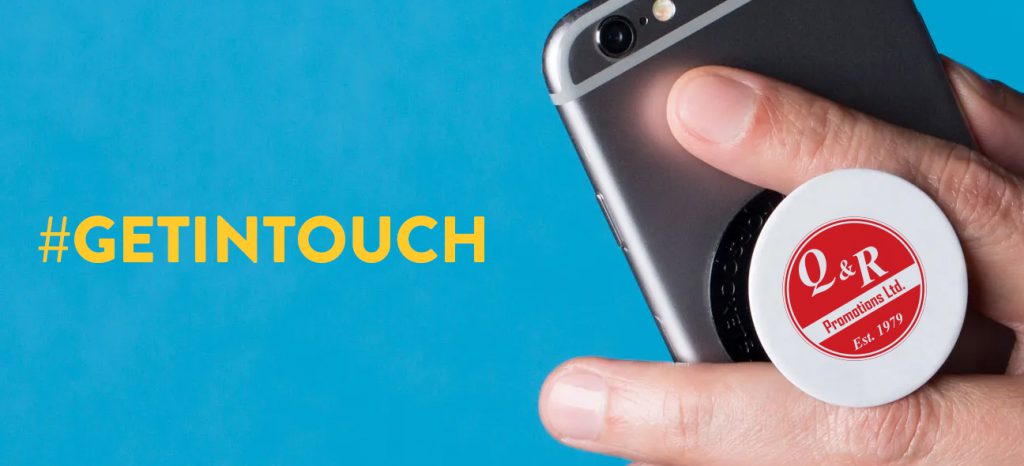 ---
We know you have a choice of a number of great promotional product suppliers in Edmonton. Get in touch, we'd love to hear from you so we can show you why we stand for Quick & Reliable service. You'll soon see that we are your #1 choice for Promotional Products and Promotional Marketing in Edmonton. Learn a little bit more about us.
Address:
10889-74 Street NW
Edmonton, AB T5B 2A1
Ph:
(780) 478-7768
Email:
info@qandrpromotions.ca
Have a look at our Google Reviews and see what our customers have to say about our Quick & Reliable service!